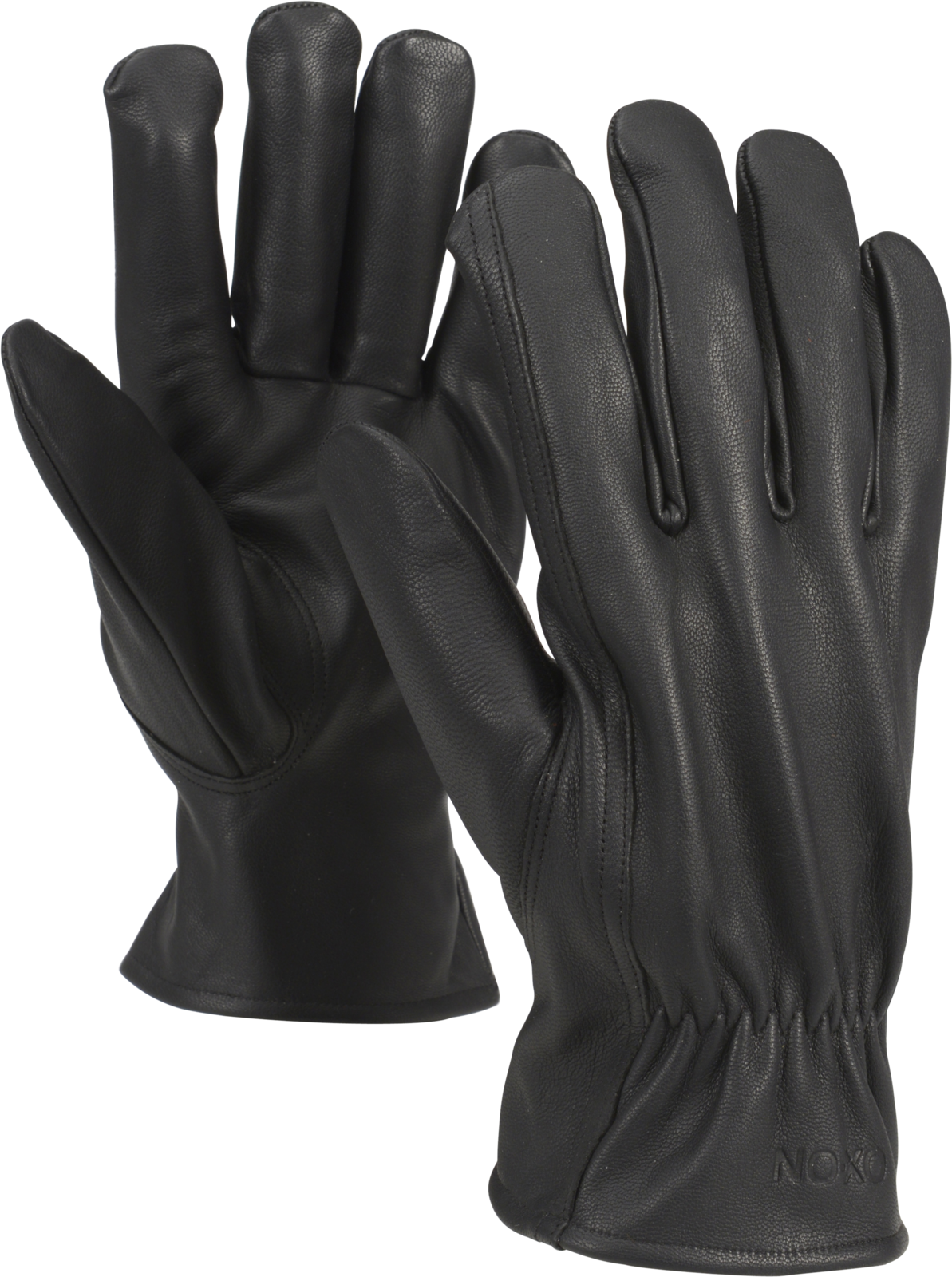 Supreme
Our system is preparing your .PSD files. This can take a moment. If you leave this page before your files is prepared they will not be downloaded.
OX-ON Eco Supreme 7603
Product number:

92960

Amount in package:

6 pairs
Properties
Chrome 6 free (hypoallergenic)

Soft and supple goat skin

Nail reinforcement

Slip-on function

Eco-friendly (tanned with vegetable oil)
OX-ON Eco Supreme 7603 is for you, who are allergy and environmentally conscious and who need a classic and consistent quality glove with slip-on feature and leather all over the hand. The glove is highly suitable for example for carpentry or warehouse work, assembly, horticultural work or work in your own garden. The glove is chromium 6-free, which means that you avoid harmful substances that may cause allergies and eczema. If you are conscious about the environment, you will also appreciate that this model is tanned with vegetable oil. Eco Supreme 7603 is made of soft and flexible goatskin, and the convenient slip-on feature allows you to quickly put on and take off your gloves. Eco Supreme 7603 is the environmentally friendly glove of choice for the quality-conscious user.
Order
| Size | Art. no. | DB No. | EAN no. | FINFO no. |
| --- | --- | --- | --- | --- |
| CE 10 | 92960 | 2075984 | 5701952929603 | 7281265 |
| CE 07 | 92957 | 2075985 | 5701952929573 | 7281262 |
| CE 08 | 92958 | 2075986 | 5701952929580 | 7281263 |
| CE 09 | 92959 | 2075987 | 5701952929597 | 7281264 |
| CE 11 | 92961 | 2075988 | 5701952929610 | 7281266 |
Antal
| Minimum order | box | cll |
| --- | --- | --- |
| 6 pairs | 6 pairs | 72 pairs |